What is Profiling?
Profiling is a collaborative exercise that seeks to establish a shared understanding of displacement situations and the circumstances and characteristics of those affected. It uses mixed-method approaches to collect and analyse data on displaced populations, their host communities and others, and situates this in broader considerations of the economic, political and social backdrop of displacement.
The overall aim is to create a comprehensive and mutually agreed evidence base to inform more effective humanitarian and development interventions, advocacy efforts and the development of national policies to support the achievement of durable solutions.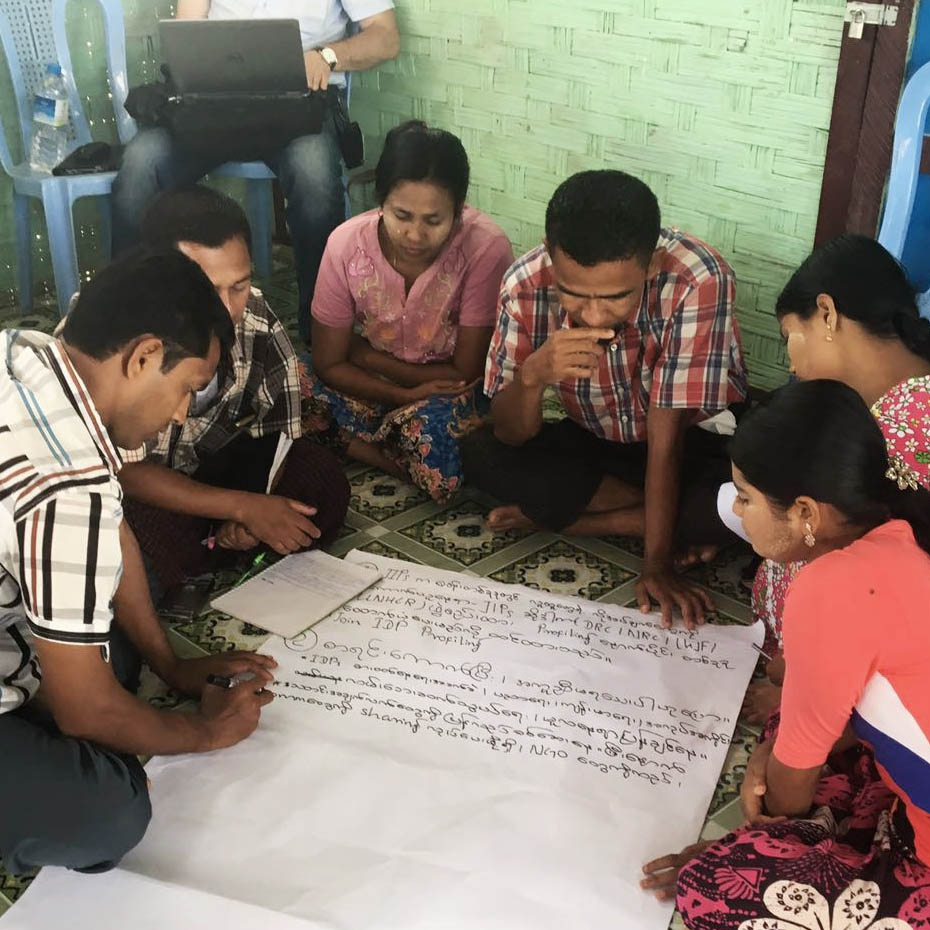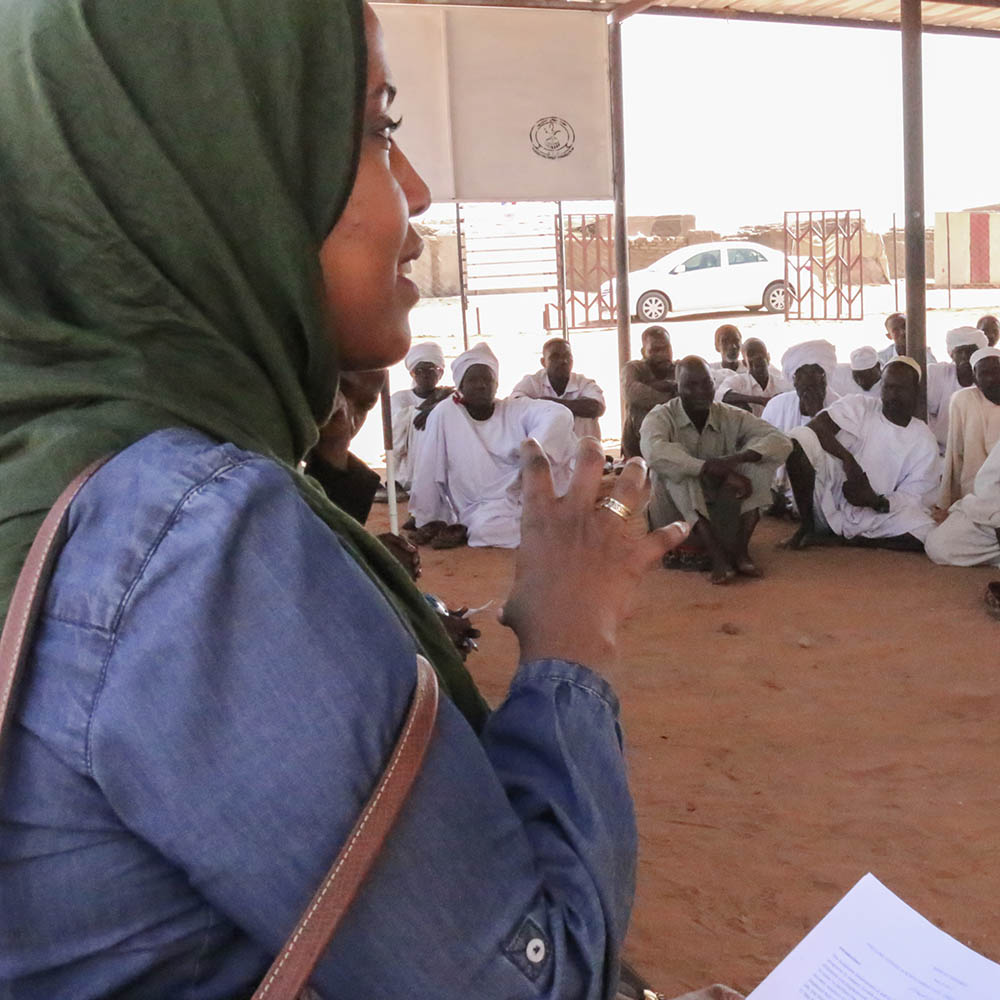 What we do
At JIPS, we understand that all IDP situations are different. That's why we offer a range of services, from direct work in the field to long-term campaigns that highlight the need for profiling IDP situations.
Effectively, we work to help governments, humanitarian bodies and development groups acquire, maintain and update accurate data on internally displaced persons. We recognise that this data is more valuable if it is disaggregated by sex, age, location, and other diversity characteristics. These distinctions paint a more reliable picture of IDP situations, which helps to stimulate well-informed solutions.
Countries we support
JIPS works across all regions of the globe, based on requests from country-based partners.
past Support

ongoing Support
Tools & Guidance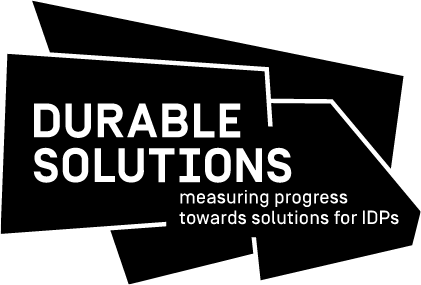 Comprehensive durable solutions analysis
The Durable Solutions Indicator Library is structured around the eight criteria set out in IASC framework and helps users to measure progress toward durable solutions over time. The Analysis Guide provides a step-by-step explanation of how to implement a comprehensive durable solutions analysis, including how to use the indicators.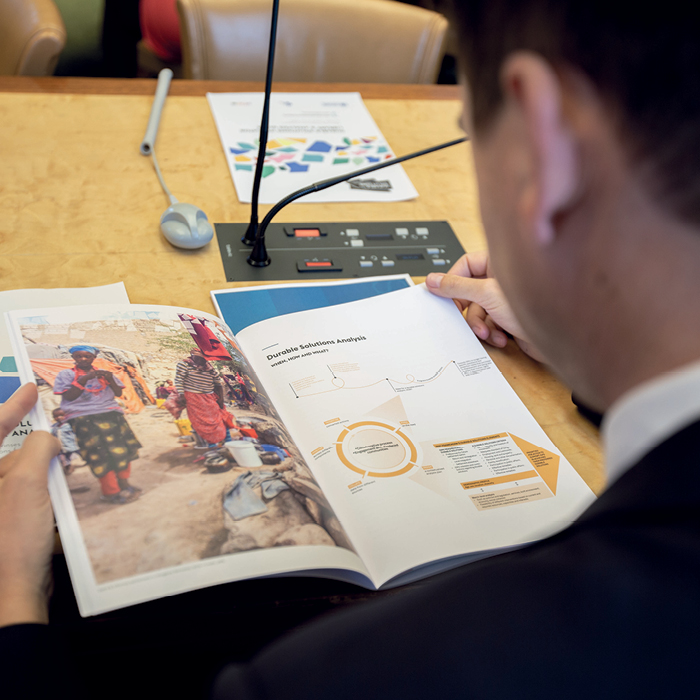 Tools & Guidance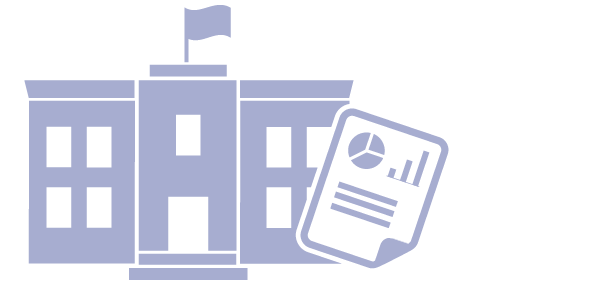 Expert Group on Refugee & IDP Statistics (EGRIS)
As part of the UN Statistical Commission's Expert Group on Refugee and IDP Statistics (EGRIS), JIPS has been working since 2016 to establish International Recommendations on IDP Statistics (IRIS), build related capacities at national level, and contribute to further improving practice.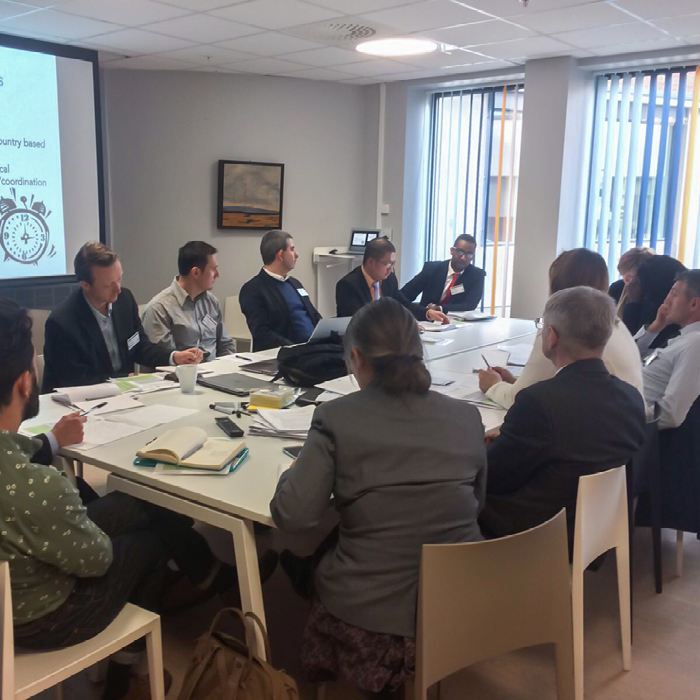 Tools & Guidance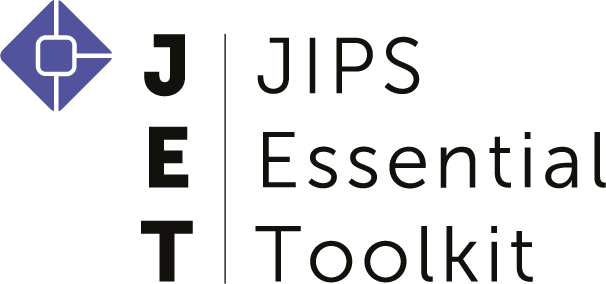 Your guide to displacement profiling
The JIPS Essential Toolkit (JET) is a compilation of generic tools and guides for all stages of a profiling exercise, and represents JIPS' best practice. It is an independent database that users can browse for assistance and inspiration.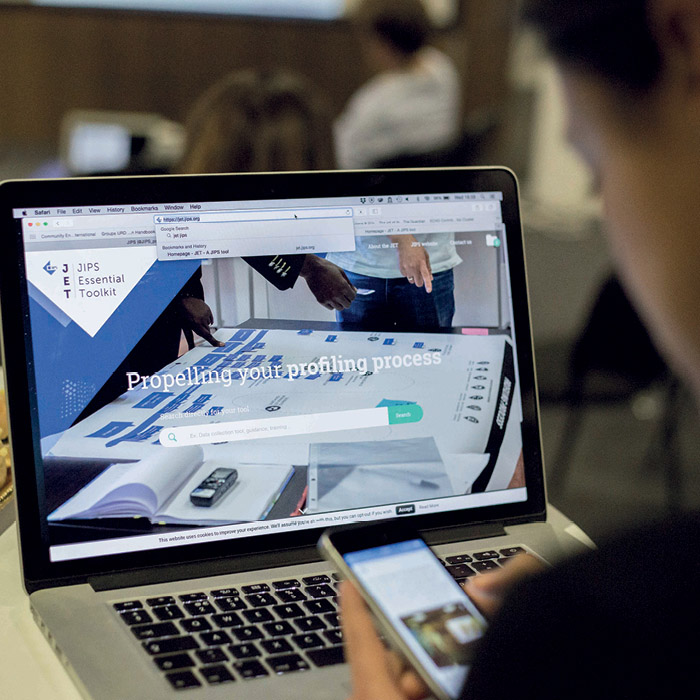 Tools & Guidance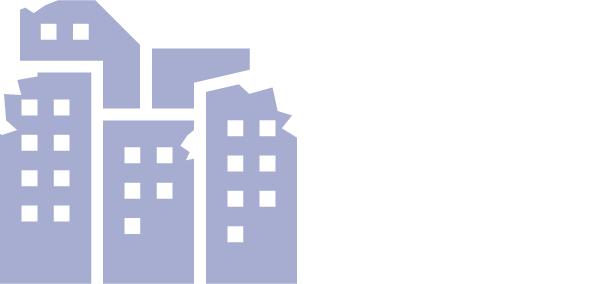 Urban profiling guidance
JIPS' guidance on profiling in urban settings addresses the logistical, methodological, political and security challenges inherent in planning and conducting such exercises.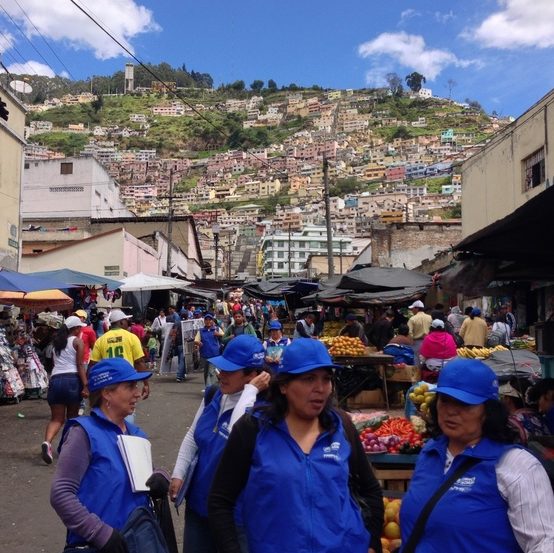 Tools & Guidance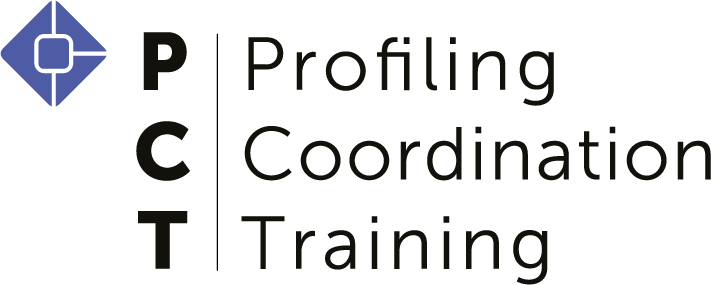 Boost your skills in displacement profiling!
The Profiling Coordination Training (PCT) provides practical, hands-on instruction on the process of collaborative profiling and the role of the profiling coordinator, designed for professionals working in the humanitarian and development sector.